Discussion Starter
·
#1
·
Hi guys.... I had made a post when I first got my MDX and I told everyone that I was gonna do some work on it then post the pictures of the finished job. Well here they are!! I wound up doing the following things to the truck:
Also, please excuse the scanned pictures.... as they look much better in person.
1 Detata 17" Chrome Wheels (Groove style)
2 Built in Valentine 1 Radar and Lazer Detector with Lazer Jammer built into the grill.
3 Avatel Alarm System with Remote Start featuring vibration sensor, glass shock sensor.
4 Kenwood 300 Watt AMP for Added power to the factory speakers
5 Alpine 1000 Watt Sub
6 Alpine 300 Watt AMP to power the sub
7 Passenger and Driver windows smoked to match the rear glass
8 30 Piece Wood Kit including clock, glove, doors, etc
9 HID for less Stage II Front Driving Lights and PIAA Front Fogs Bright Whites
10 2 Clear Coats for that black wet look!!!!
<center>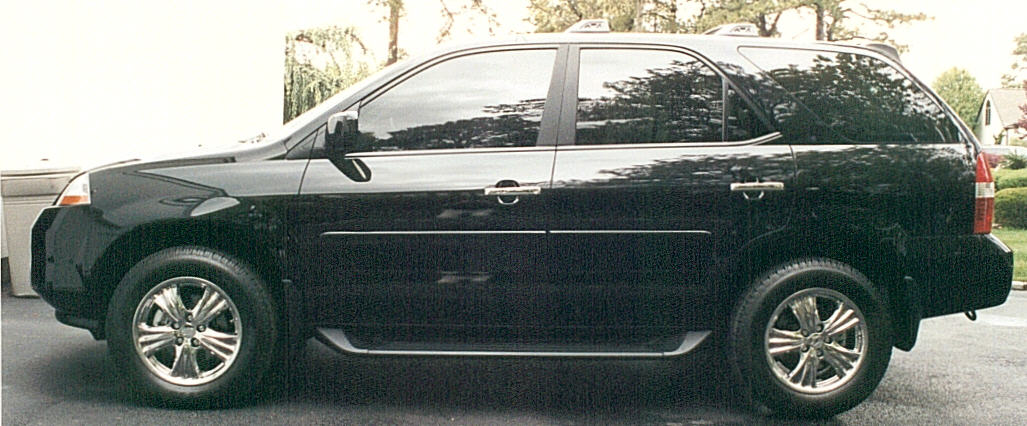 <br>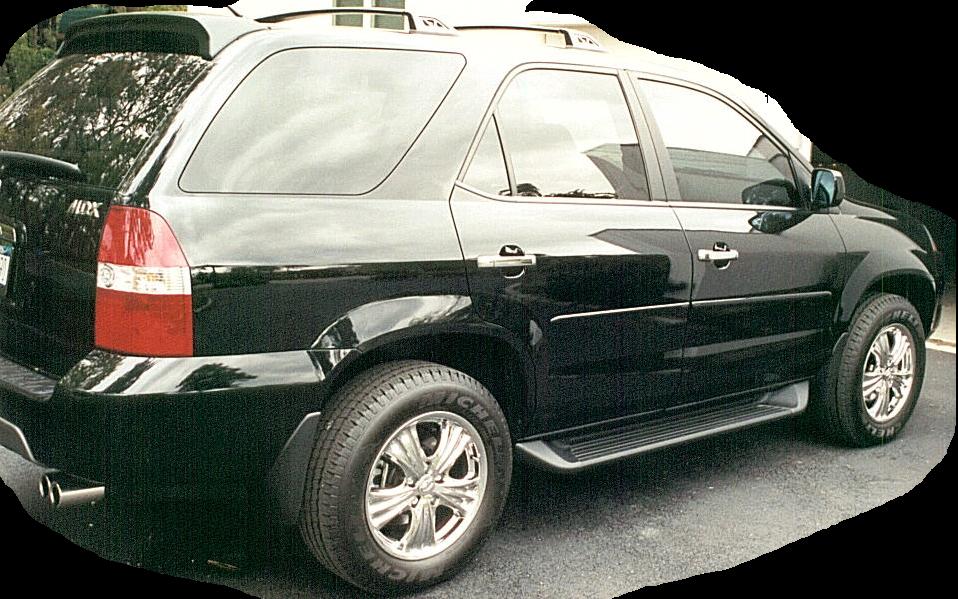 <br>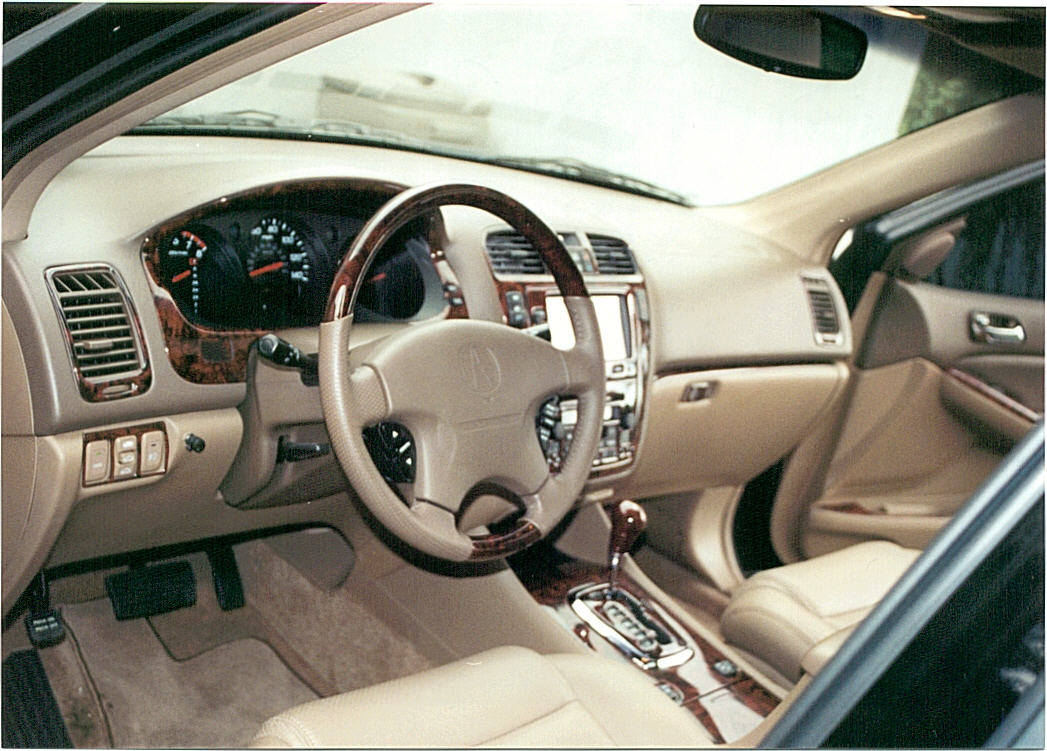 <br>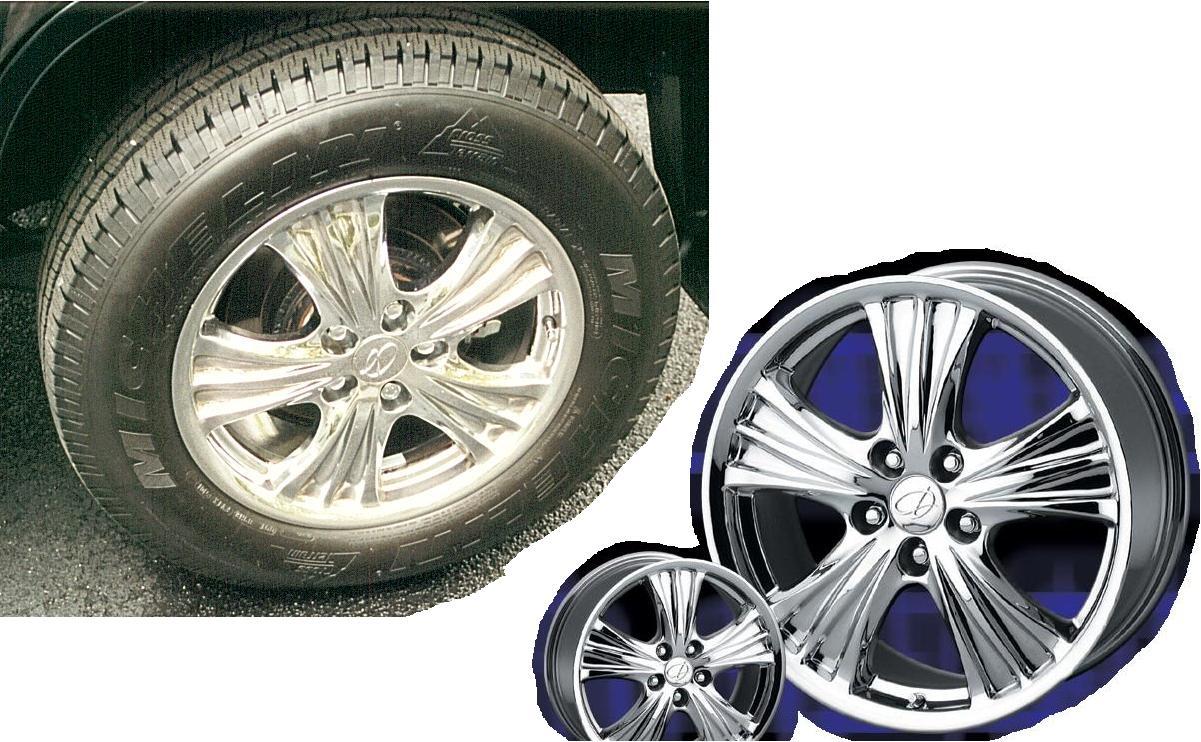 <br>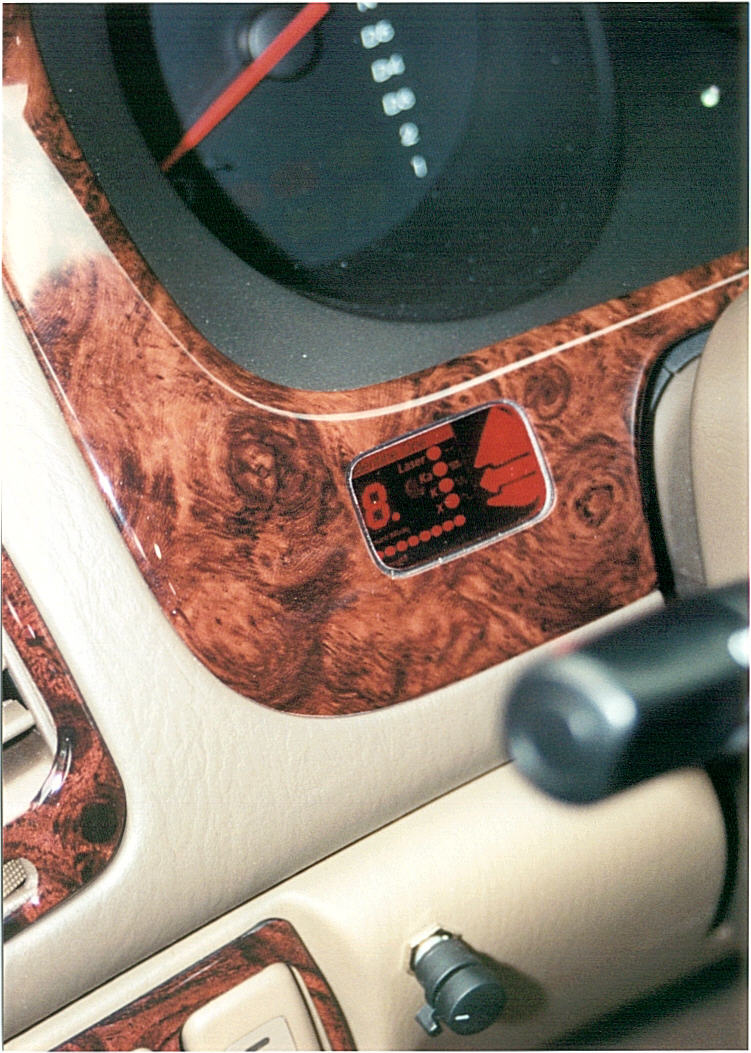 <br>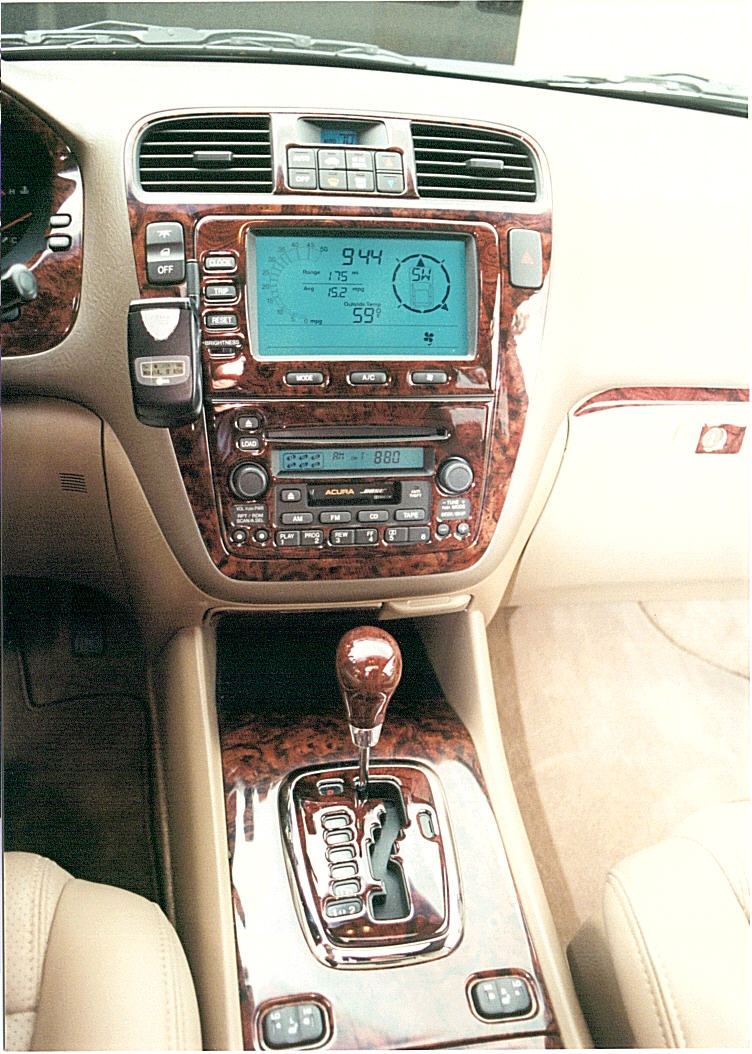 <br>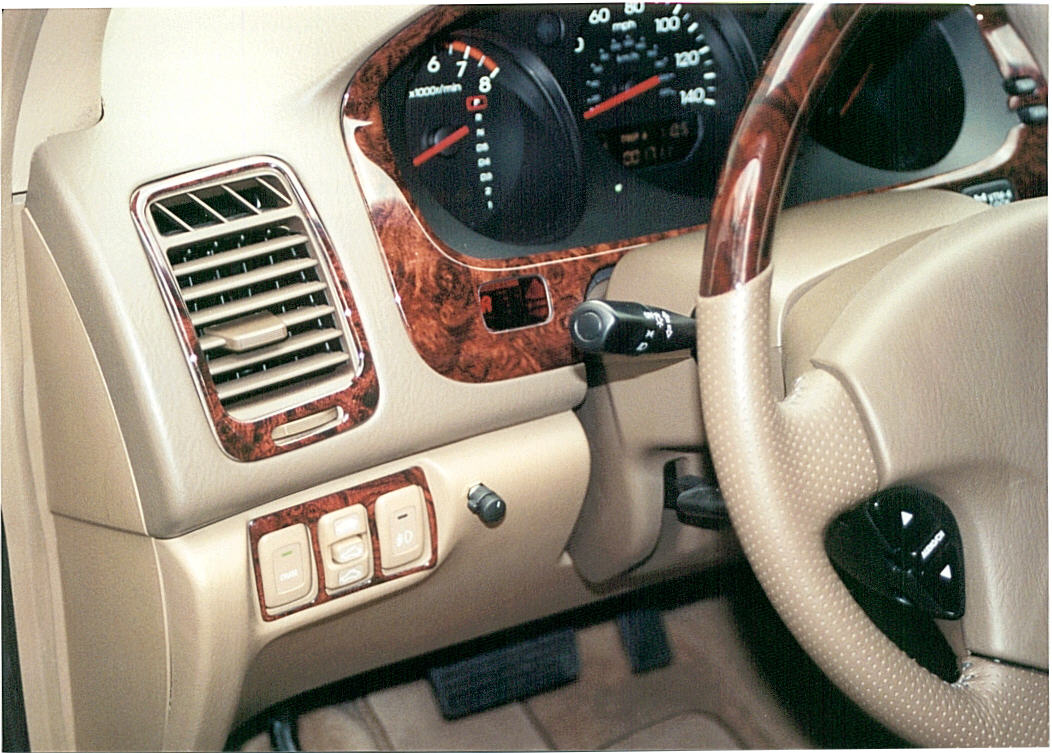 <br>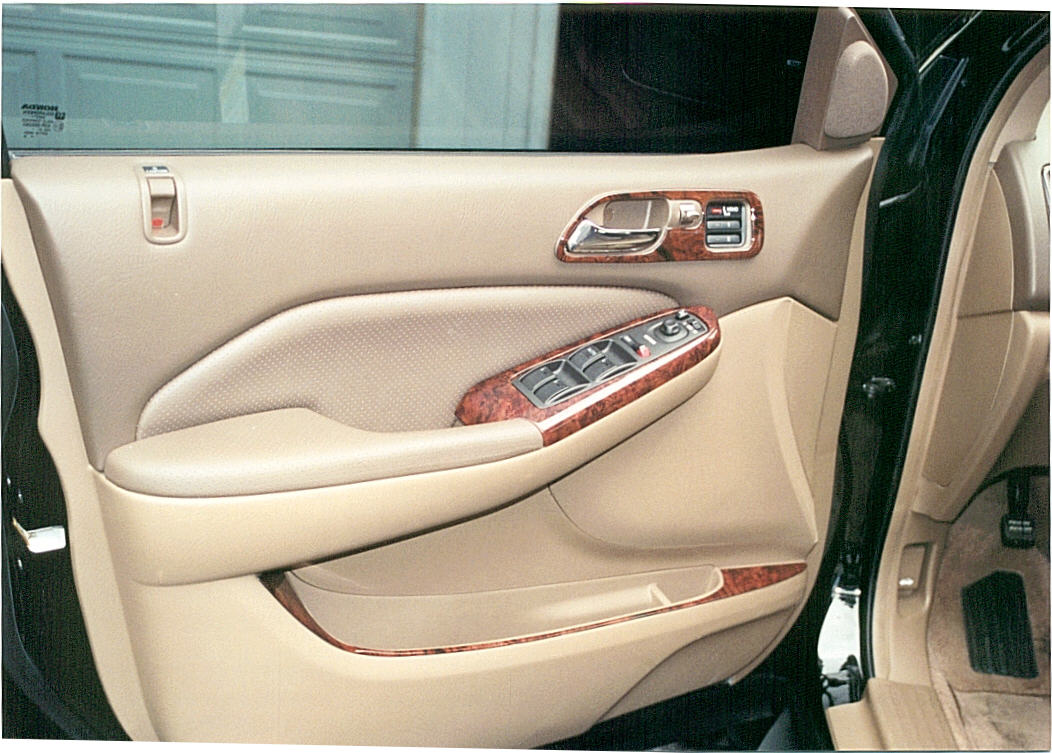 <br>
</center>