Discussion Starter
·
#1
·

Introducing new Lumen Universal Round Roof Fog Lights. They come in a set of four pieces designed to be mounted to the light bar on the roof or bumper of almost any vehicle. Each of the lights is enclosed in an aluminum housing with a black finish and features a clear lens. By installing these fog lights, you can easily increase your visibility during heavy rain, snow, fog, and nighttime while driving in poorly lit areas. Sometimes, your factory fog lights get destroyed by road debris, and this new Lumen light can serve as a suitable replacement for the broken one.
If you need to have superior illumination day or night, take a look at these affordable roof fog lights by Lumen. When you live in an area where it often rains or snows, additional illumination is a must. Improve the lighting performance and capabilities of your vehicle by placing these round fog lights closer to the ground. You can even use them if you don't have fog light mounting locations in your bumper. Just bolt them on the bottom of the bumper using the provided brackets and adjust them properly if needed.
Click the link below to read more:
Enjoy Safe Driving in Bad Weather with New Universal Fog Lights by Lumen
Lumen now offers new universal fog lights that you can use for upgrading almost any car, truck, or SUV to improve heavy rain or fog visibility. More details in our write-up.

www.carid.com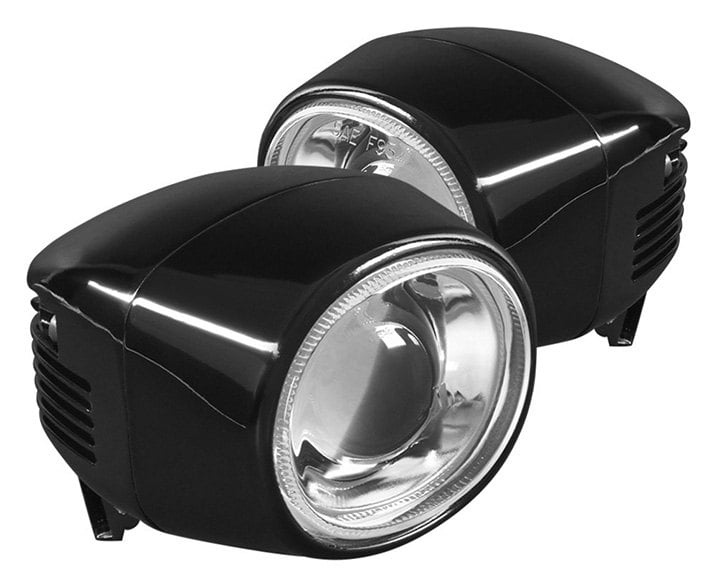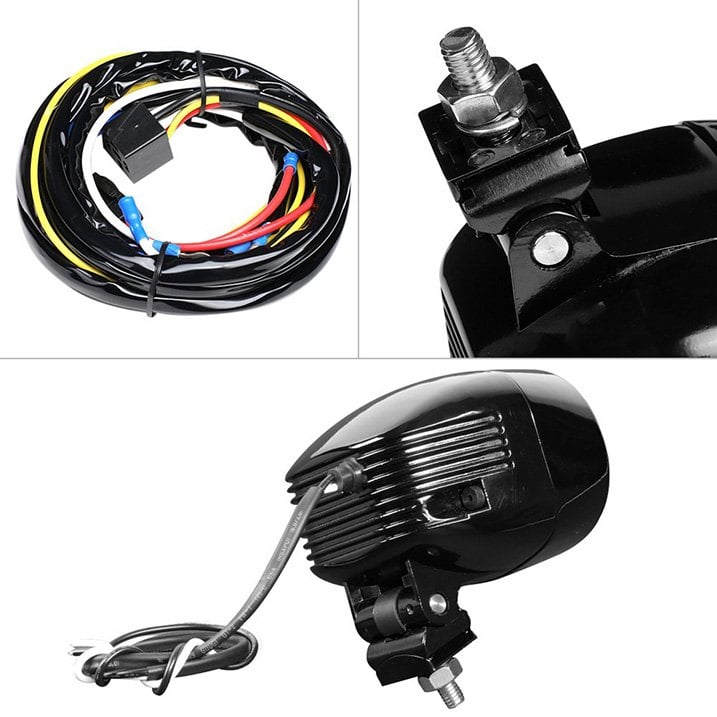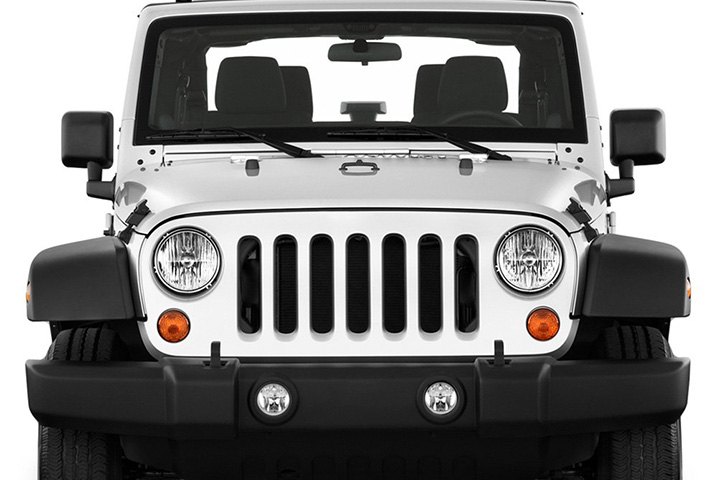 To browse the full catalog of Lumen lights and bulbs, use the link below:
Upgrade your vehicle's illumination, safety, and style with Lumen LED Bulbs & Conversion Kits, Headlights, Tail Lights, Off Road Lights, Accessory Lights and more.

www.carid.com
Give our sales team a call at 800.505.3274 (Toll-Free) or 1.609.642.4700 (International) and we'll answer all your questions.