Does anyone know if any performance parts have been released for the 2022 MDX Type S or are in the works?
Someone has to go first….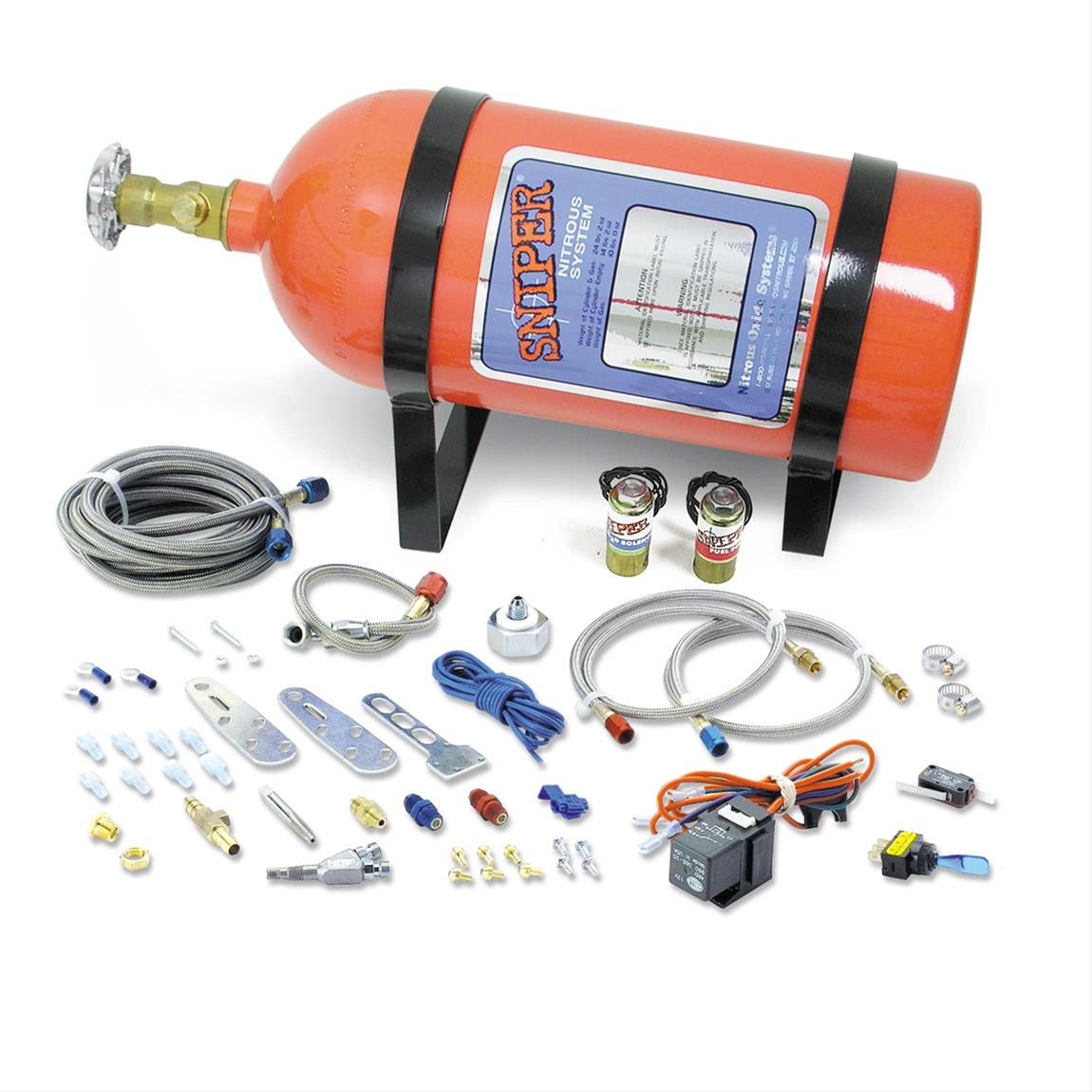 Free Shipping - NOS Sniper EFI Wet Nitrous Systems with qualifying orders of $99. Shop Nitrous Oxide Systems at Summit Racing.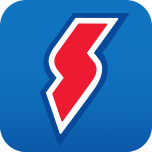 www.summitracing.com
More seriously - I haven't but you may want to check out stuff for the TLX-S to see what's possible or may be able to be swapped in.