Discussion Starter
·
#1
·
I wouldn't call myself an Audiophile per-se but I finally got fed up with the stock ELS system in my MDX. The Subwoofer was boomy but not clean, tight and controlled. The stock speakers sounded muddy. I lacked Bluetooth audio integration and had to use the Aux jack. I set out to alleviate all of this and stick to a tight budget. I can afford more but let's be honest, the early gen MDXs are worth $11-14k. Even my budget of $1,000 was pushing it in comparison to the cost of the car.
Hardware/Total Item Price / Purpose:
1. JL Audio XD700/5 (5 channel amplifier), MSRP $599, Ebay/used price $299
Will be used to drive the front doors, rear doors and subwoofer
2. Audio Control LC7i integration with bass restoration MSRP $120, Craigslist $80
Converts the stock Amp output to line level signal and restores the bass roll-off at high volume.
JL Audio Amp has line out conversion built-in so this was an unnecessary piece technically.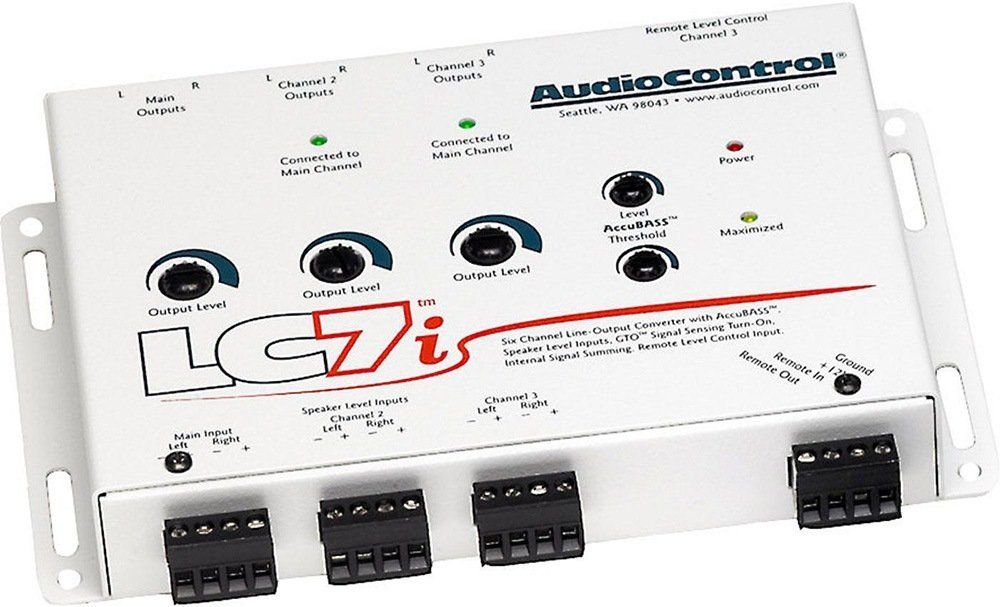 4. 4 Gauge Amp Install Kit $30
5. Morel Tempo 6.5" Coax Speakers for the rear MSRP $200, Craigslist $60 (Score)
Rear doors
6. CDT Audio CL-61CE.2 Bass Enhanced 6.5" 2 Ohm component speakers $169.99 on ebay
Front doors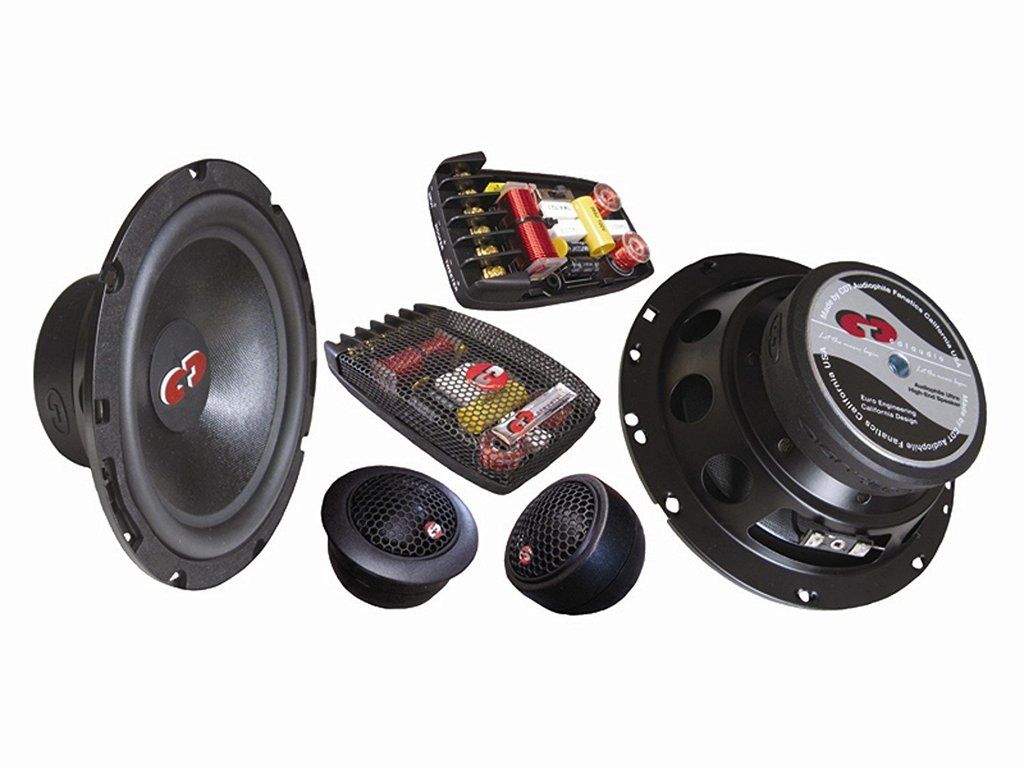 7. MB Quart DS1-204 8" Shallow Subwoofer 2 ohm $45 with tax at Frye's Electronics. The reviews are all rock solid. The RMS rating is less than my amp which means I'll slightly overdrive it. This is a good thing as underpowered subs don't sound good. It is in a tight controlled enclosure so I doubt it will get
damaged.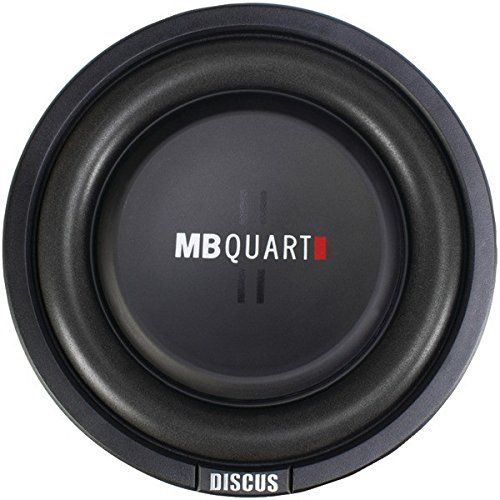 8. Polyfill & Damplifier (leftover from an install years ago)
9. USA Spec BT45-ACU Bluetooth Audio and Phone integration with mic $141 shipped from Amazon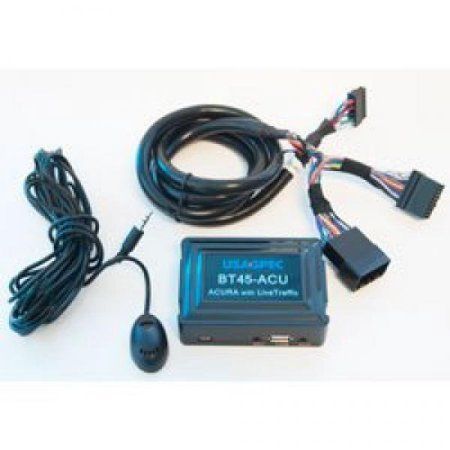 10. Labor $350
Parts & Labor $1,175
Install process: Add deadener to the doors and install speakers. Remove stock sub box, remove internal sub amplifier, screw box back together with sealant, stuff with polyfill and install new subwoofer. Add deadener to the outside of the box and reinstall. Connect LC7i right next to stock amp in passenger kick panel and run RCAs and speaker wire to the amp which was installed in rear storage tray. Tie output of the new amp back in to the outgoing speaker wire that was interrupted to connect the LC7i. BT Integration plugs right in to the stock XM receiver under the stock sub.
Observations:
--Though the new speakers take the clarity, fullness and punchy/tight feel to another level, one could just install the amp and see a world of difference. I know this because we ran the stock speakers off of the amp. You would want to high pass the speakers to protect them from the bass if you run the higher wattage.
Final result with speakers:
The sound quality is amazing. Hard to describe it but imagine hearing all the small details like a guitar pick and the strings. Voices that sound natural. Bass that is controlled. Right now I'm high passing the speakers at 50Hz and low passing the Sub at 60Hz. The seems to hide where the subwoofer is located. The higher the Hz for your sub, the more likely you will hear where it is coming from. The BT module modernizes the interaction and integration of your phone and sounds crystal clear. No different than a CD. The reason I shared this is updating Audio can be a gamble. Sometimes you make things worse, or sound unbalanced. In this case I'm very pleased with the improvement and was able to keep everything looking completely stock.
Looking to complete all final tuning this weekend. This is well worth the total cost if you plan on keeping your car 4-5 more years.