Discussion Starter
•
#1
•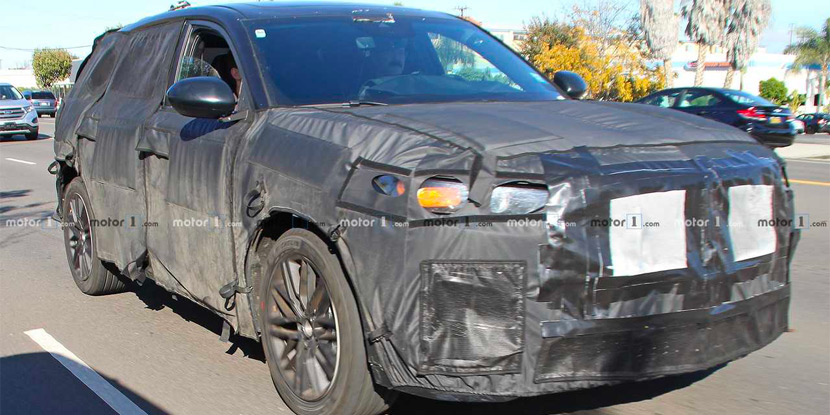 The next MDX is coming, and here are some new test mule photos via Motor1.com. They're calling it a 2020 Acura MDX Type S, but we still don't know if the 2020 MY MDX will be a new 4th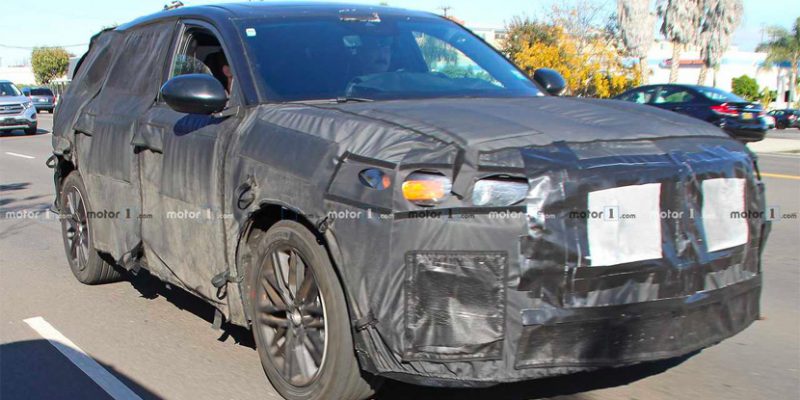 Acura MDX Test Mule Spied
Posted on 2019/01/23 by AcuraConnected

The next MDX is coming, and here are some new test mule photos via Motor1.com. They're calling it a 2020 Acura MDX Type S, but we still don't know if the 2020 MY MDX will be a new 4th generation model. An interior shot does reveal some features from the new RDX, like the True Touchpad.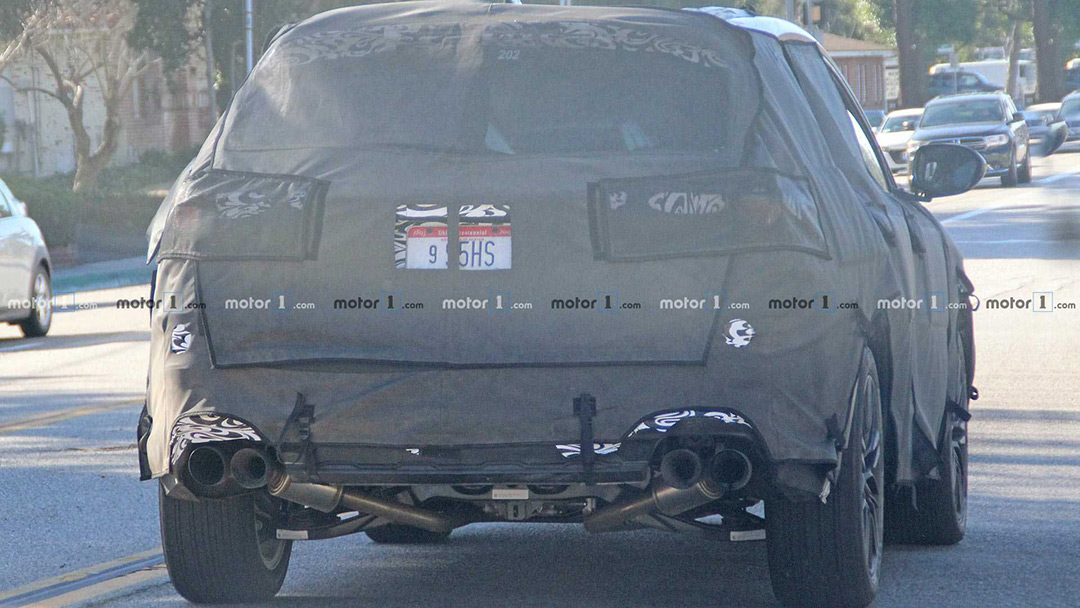 Check out more photos at motor1.com – 2020 Acura MDX Type S Spied Testing Under Lots Of Concealment