I make and sell 3rd row seat handle replacements. These break on our older gen MDXs. I have a 3rd Gen (2007-2013) and mine broke. So I designed a simply but effective replacement.
One guy with a 1st gen said it fit his vehicle too, but I have not tried it myself on 1st gen.
I sell these on Ebay and Etsy. Please see the links below for more info.
One order will include 1 pair, one for each rear seat. It is very common for the lever to break on the third row seat. This will clamp around the cable lug. This is made from 3D printed plastic (PETG).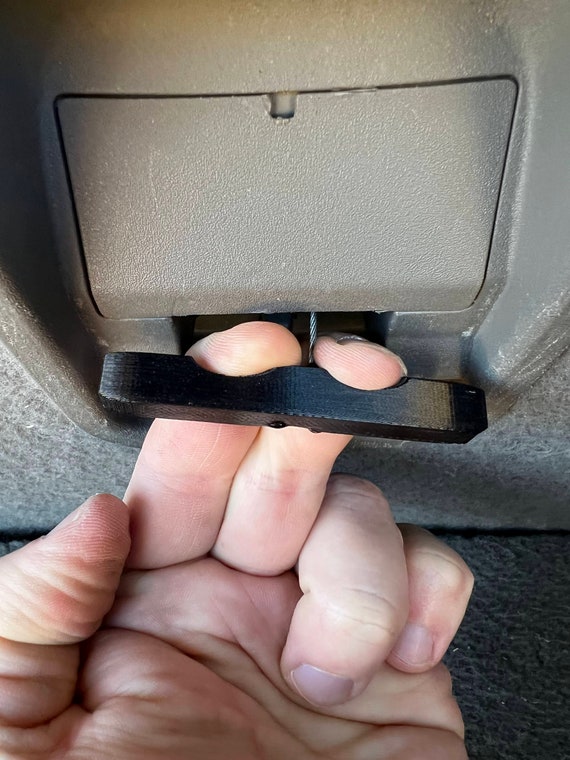 This is a replacement pull down handle for 1st and 2nd gen Acura MDX (2001-2013). It is very common for the lever to break on the third row seat. This replaces the stock one. Full installation video - https://youtu.be/2_JUUbjtEy4 To install, remove all the old broken parts. There is a small indent

www.etsy.com
Thanks
Matt