Discussion Starter
·
#1
·
1st gen MDX Front AC transistor assembly replacement to fix blower
Well my front AC stopped blowing over the weekend and it turned out to be the thermal fuse on the transistor assembly. Great thanks to DidMoroz over on the rear AC thread for finding this.
It took me a trip to the dealer to find out the front transistor assembly which looks nothing like the rear assembly.
Anyways, I thought I'd post some pics since I don't see anyone's posted one.
The assembly is found below the glove box on the passenger side and is held by 3 screws. (There is no need to remove the glove box.) Make sure to unscrew three on the outside.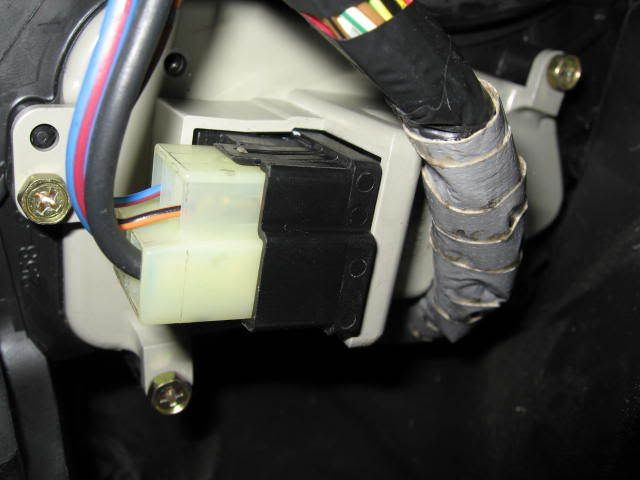 Once you remove the screws just unhook the wiring assembly and you get this: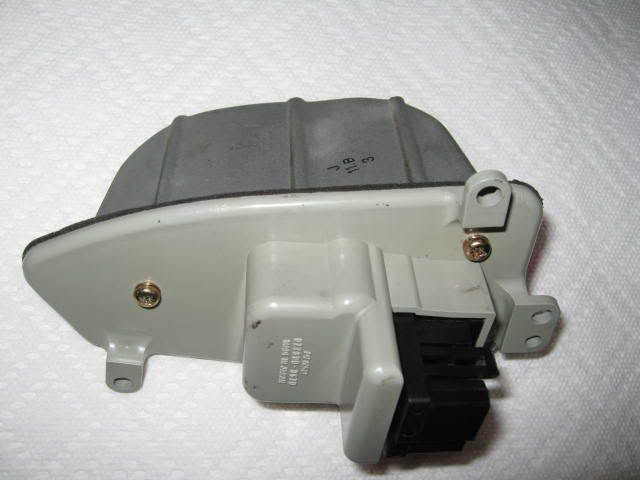 Unscrew the three screws on the assembly then remove the plastic cover and get this: (the blue wire is the original bad thermal fuse) The red wire is what I used to temporarily jump the connection until the new fuse arrived.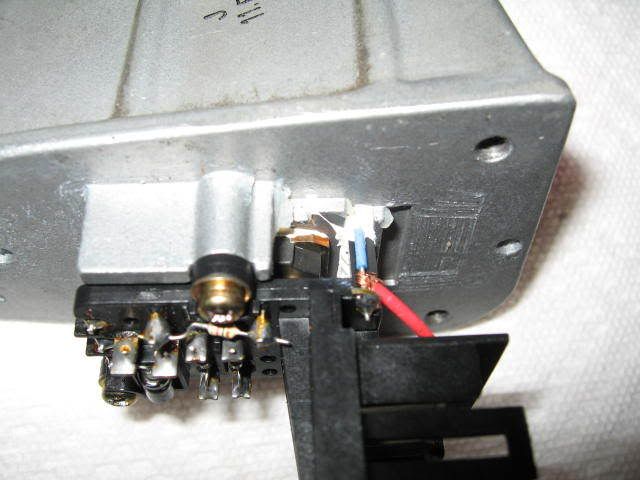 Here's a better pic: (remove two screws on the plastic assembly to lift out the fuse)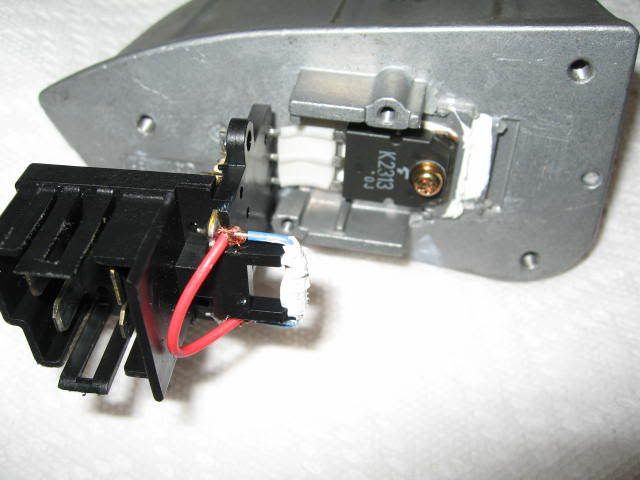 Desolder the original thermal fuse: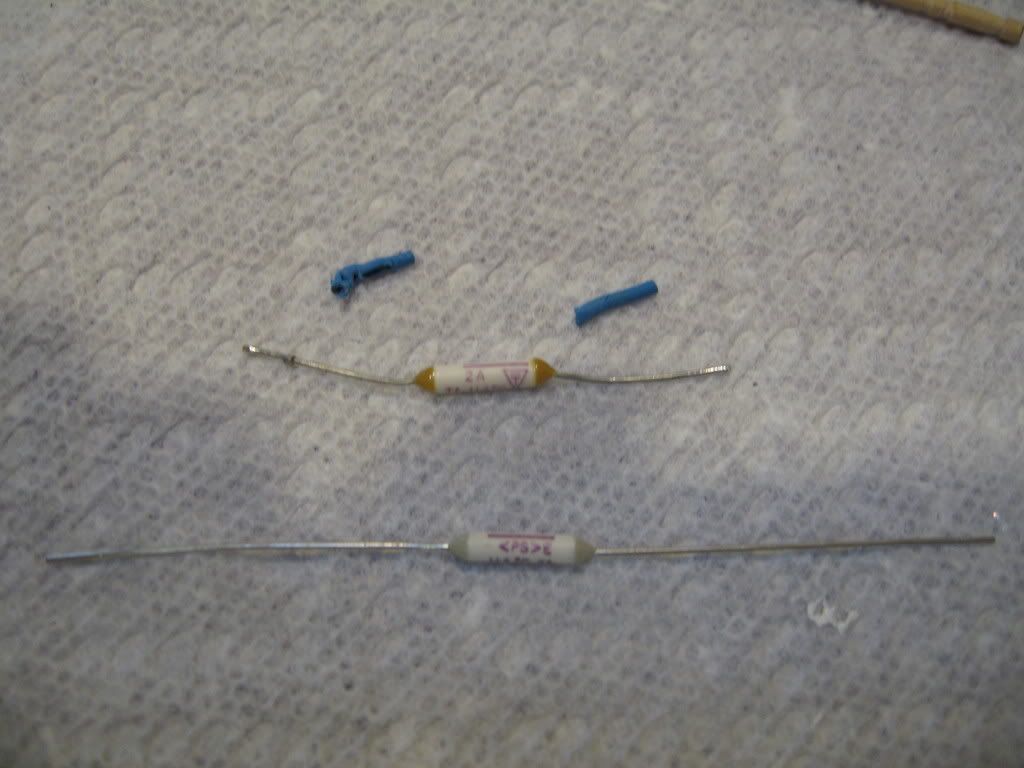 New fuse installed: (as you can see I reused the old blue insulator)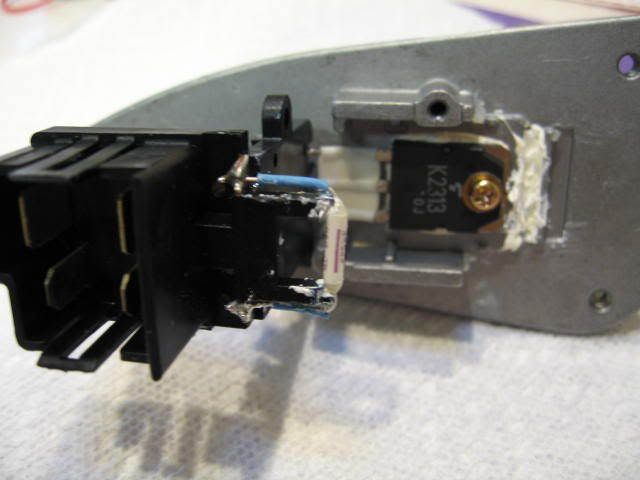 I just used the leftover thermal grease that was already on the assembly and did not have to use new solder. Basically just heat the joint and pull out the old fuse then do the reverse with the new fuse.
Hope this helps and thanks again for everyone and this board for saving me some major bucks.