Discussion Starter
•
#1
•
18" Full Size Spare Wheels - Satin Black, Cargo Liner, 2010+ Steering Wheel + Paddles
Wheels
I have 3 full size spare wheels for sale. 2 are nearly in mint condition and 1 has just cosmetic damage. (Curb Rash that is touched up)
Wheels only. You can keep your best tire as the spare during your next tire change or buy a used tire to complete it. Discount Tire and America's Tire (in CA) will usually install an excellent condition used tire and place the wheel in the storage location for $50. So for under $120 you can have a full size spare in place of the donut.
No TPMS, No Tires. They are Satin Black in color.
2 Mint Ones - $70/each shipped
1 Curbed - $60 shipped
These will store in place of your existing Temporary Donut spare for vehicles with an OEM Tow Hitch or no Tow Hitch. I'm not sure (but very doubtful) that you can fit this if you have an aftermarket hitch.
Email me for faster response.
[email protected]
:29:
Cargo Liner
OEM Cargo Liner - Will post pictures. I am going to wash it and it will look almost like new.
$50 + shipping
Steering Wheel / Paddle Shifters
2010+ Thicker brand new OEM leather steering wheel in Taupe color. I also have the paddle shift buttons to fill the gaps if you are retrofitting to a 2007-2009 model.
$80 +shipping
Pictures:
Wheels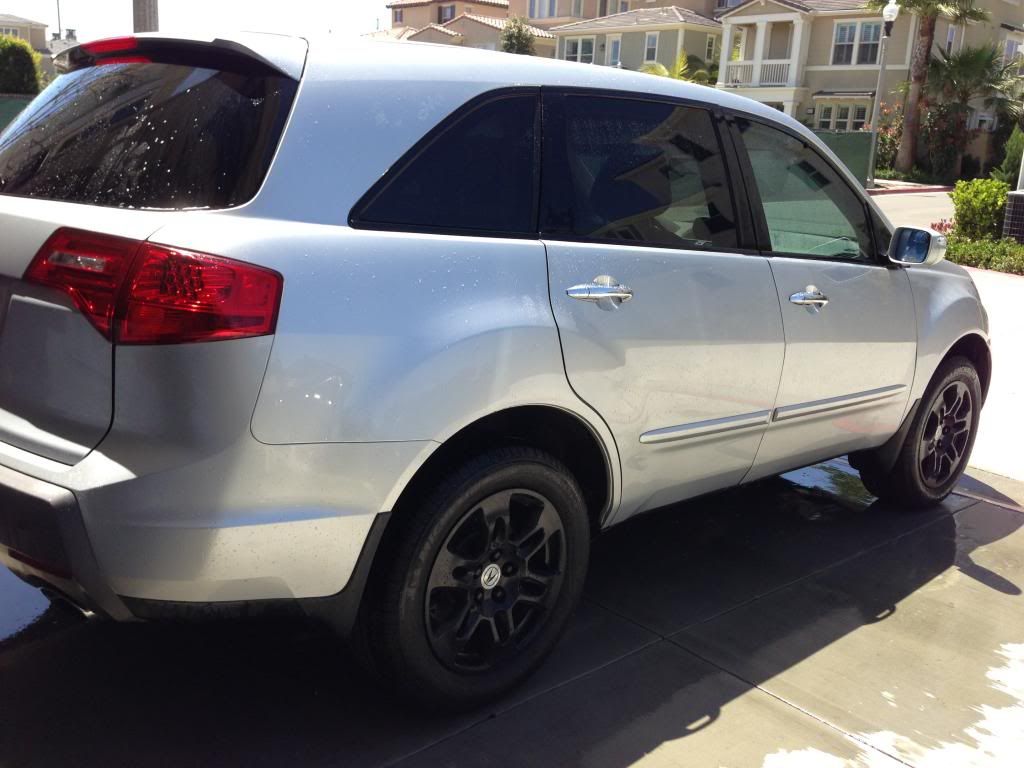 Steering Wheel/Paddles