Registered User
Join Date: Jun 2008
Posts: 33
FS: 2003 Acura MDX Touring w/DVD - 1 Owner - DFW Area
---
We are selling our 2003 Acura MDX Touring with DVD. This car has been very well maintained and has always been very reliable for us. Garaged since new. Interior is clean, and paint is in excellent shape as can be seen in the pics below.
Synthetic fluids used since new. Oil has always been Amsoil or Mobil 1 (Have always used Mobile 1 oil filters as well) changed every 5k miles. Transmission has had Amsoil since 15k miles and I did the drain and refill method every 20-30k miles after that. VTM-4 Rear diff fluid changed at factory interval.
2003 was the first year of the 260 hp 3.5 V6, and the engine runs smooth and strong. Transmission operates perfect, and performs as it did when new. This car was driven primarily by my wife. 160K miles (mostly highway, as my wife has a 50 mile commute each way)
This is a touring model, so it has rear AC, Homelink, memory seats, Bose audio with CD changer, rear AC, etc. Car also has the factory DVD system as well.
We've purchased several OEM accessories (some when new, some shortly after we bought the car):
Factory Rear Spoiler (Rear Tailgate Deflector)
Factory Running Boards
Factory Chrome Wheels
Moonroof Air Deflector (Not currently on the car. Will come with sale)
Headlight bulbs (Low and high) replaced with HIR (Halogen Infrared) bulbs, which makes a world of difference with these headlights. HIRs are not the same as HIDs, nor are they those blue tinted bulbs. HIRs are just a much brighter, stock bulb.
Below is a rundown of the services performed on this car. All parts are OEM except where specified:
All motor mounts replaced with factory parts around 95K
O2 Sensor (Rear Bank) at 102K
Timing Belt Service 114K (At this time we replaced the water pump, main seal, cam seals and timing belt tensioners/idlers)
Shocks and mounts replaced at 122k (KYBs)
Brakes and Rotors replaced at 122K (Replaced front rotors (Mountain brand rotors) and ceramic pads all around.
AC Compressor and clutch replaced at 154k
Asking $9500 obo.
Pics can be seen here as well:
2003 Acura MDX Touring pictures by mark_sawyer23 - Photobucket
Car is located in West Fort Worth area.
Please contact me at mark_sawyer23 ~at~ yahoo.com, or via PM.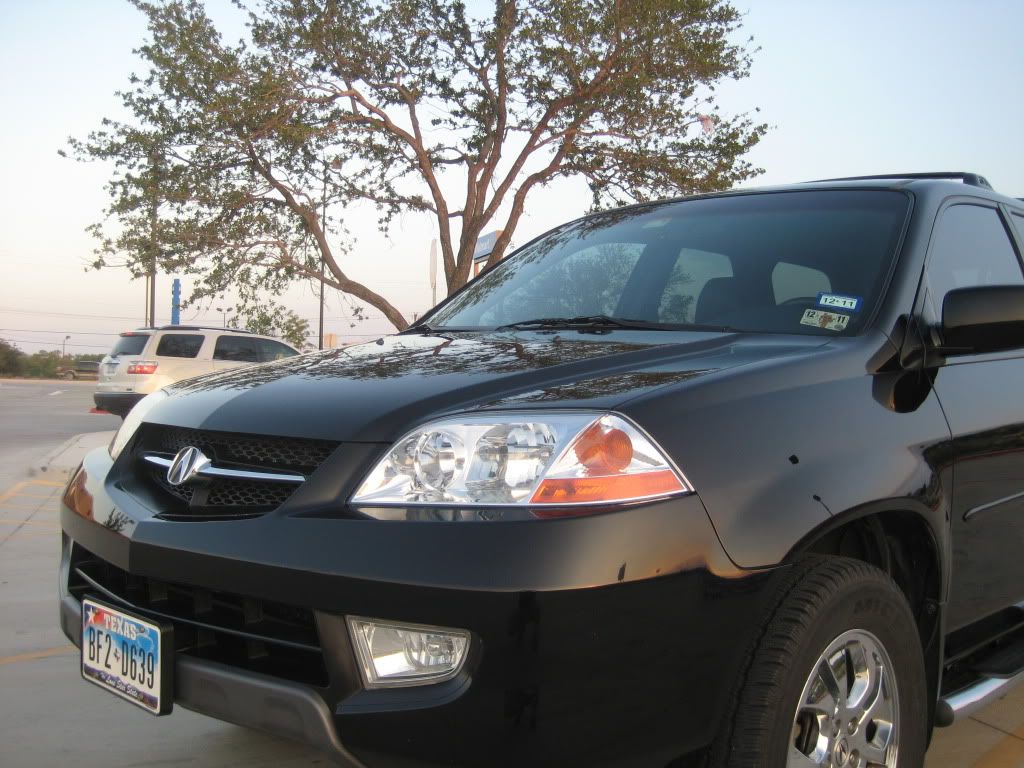 Registered User
Join Date: Jun 2008
Posts: 33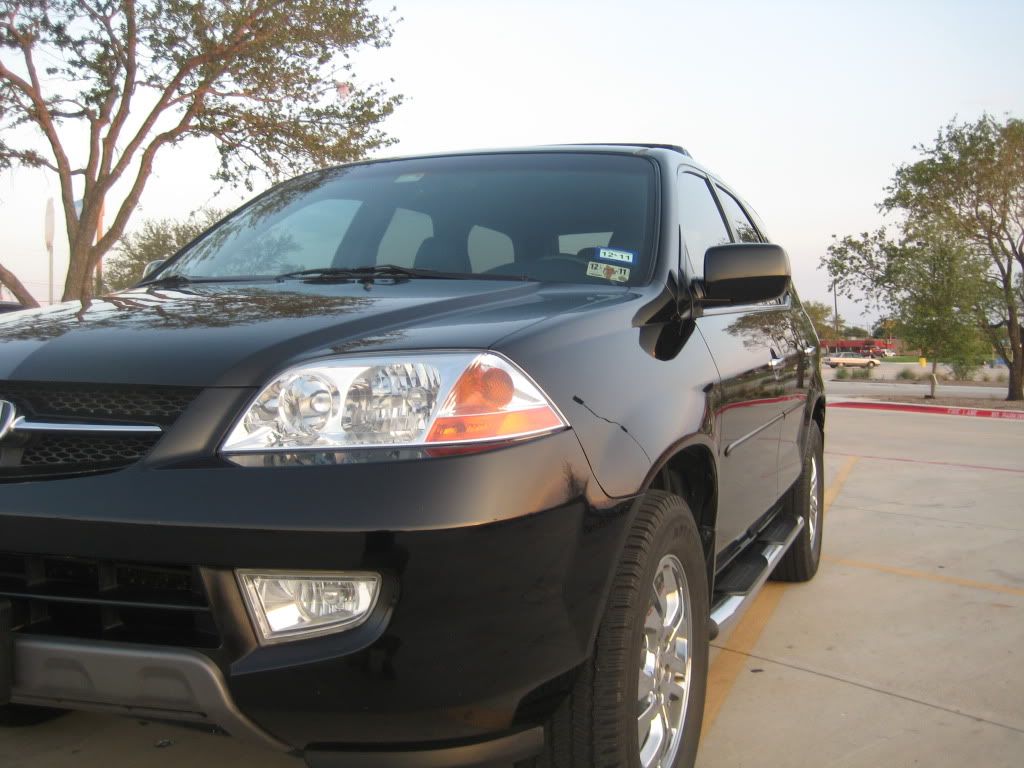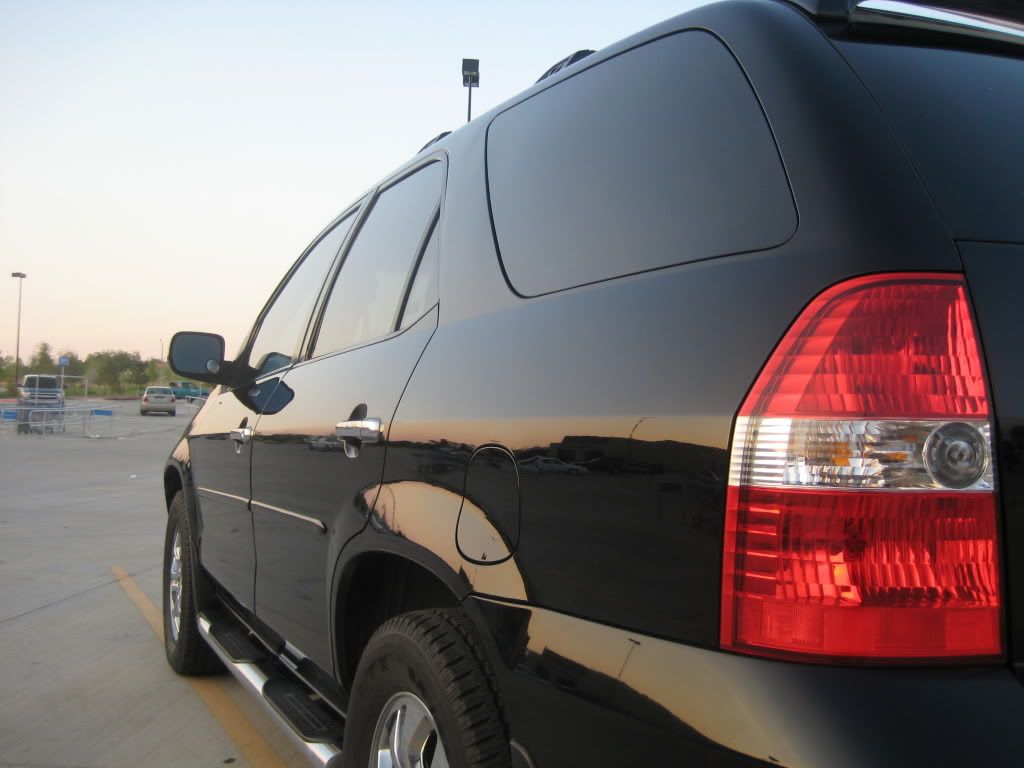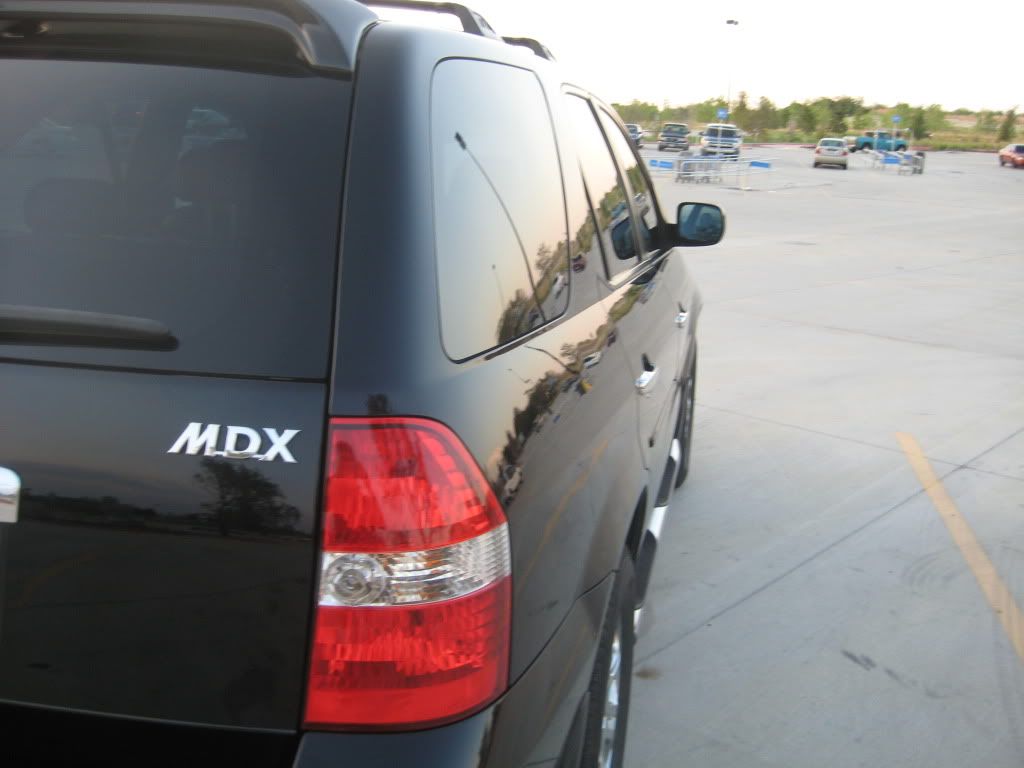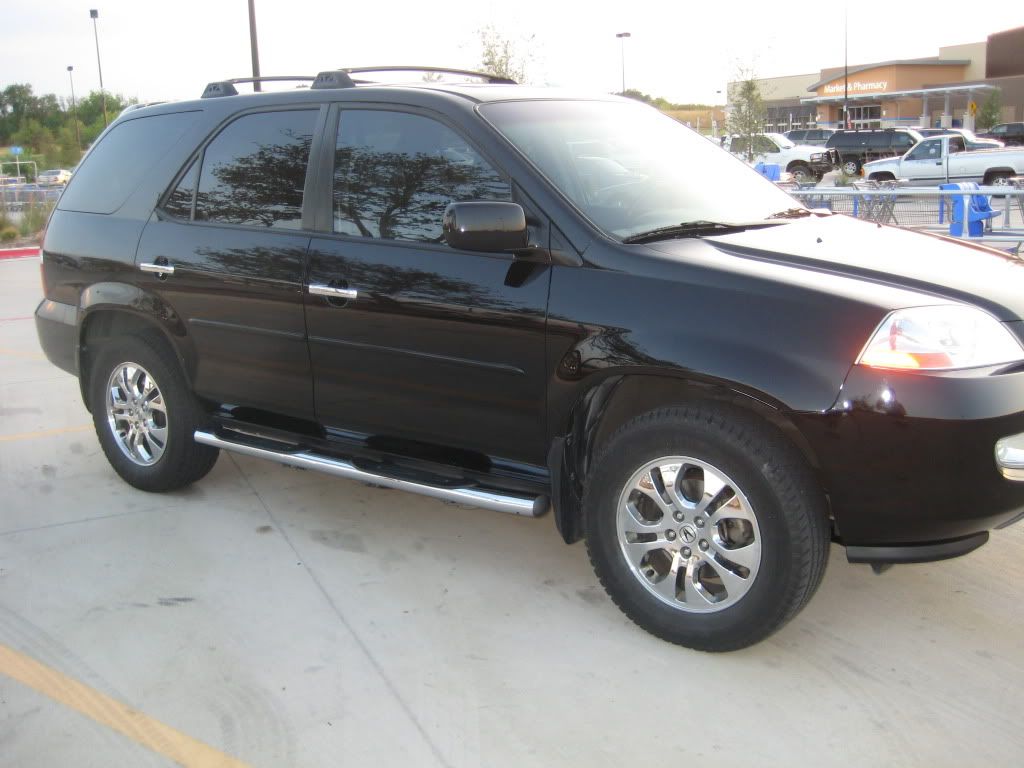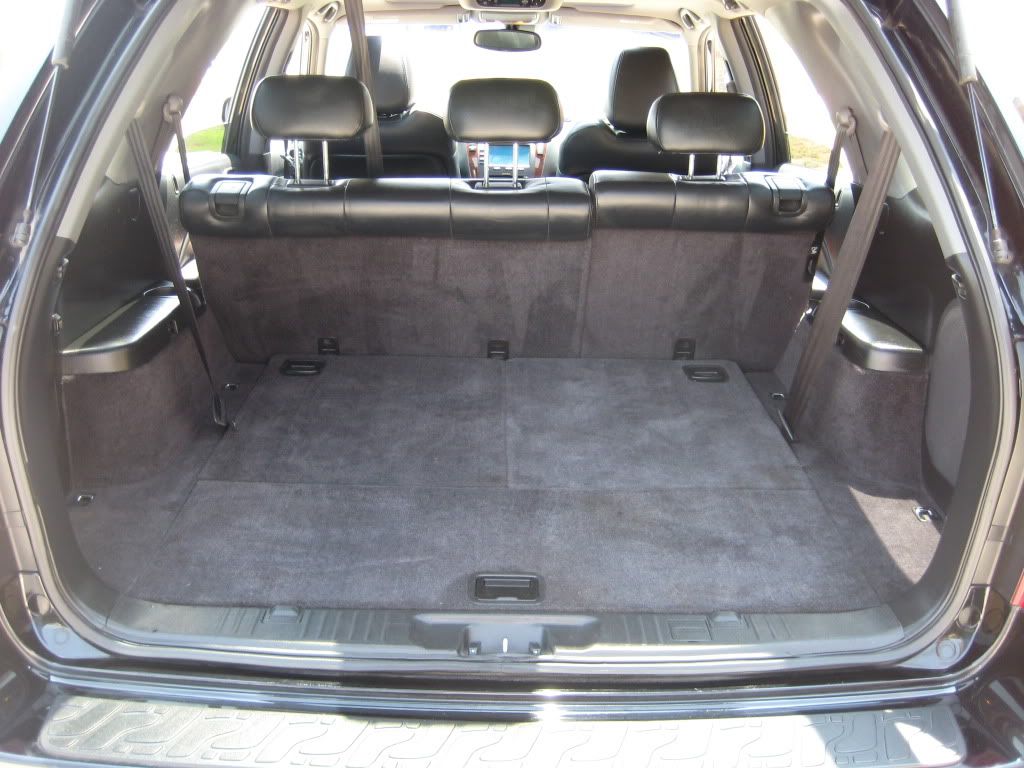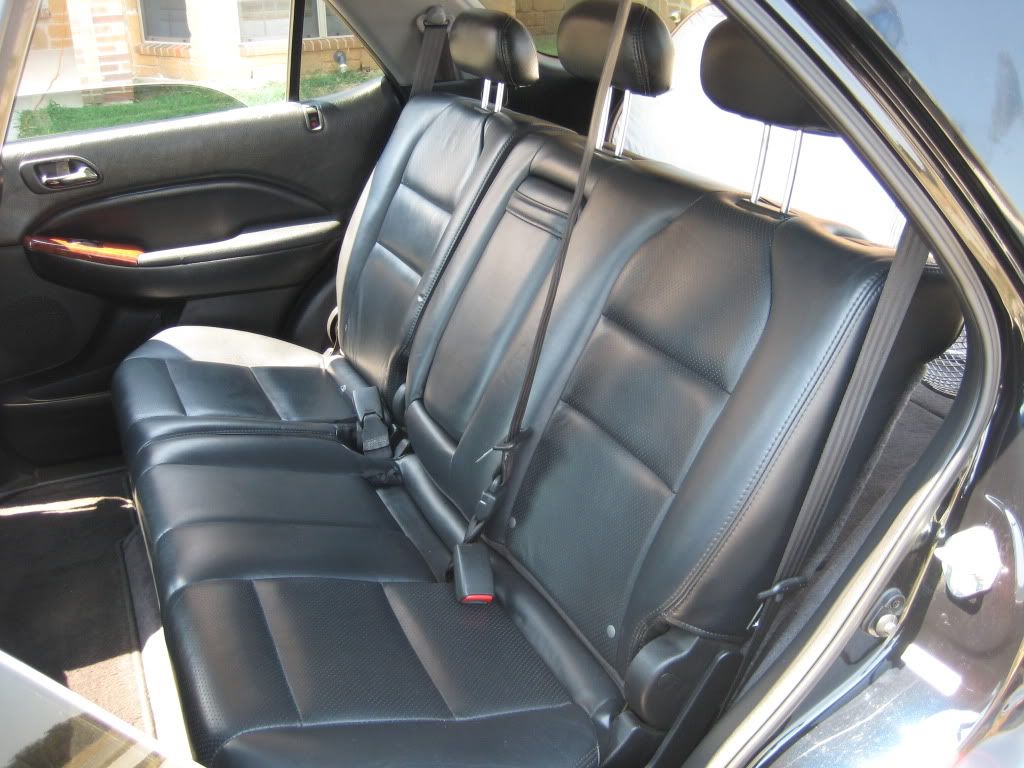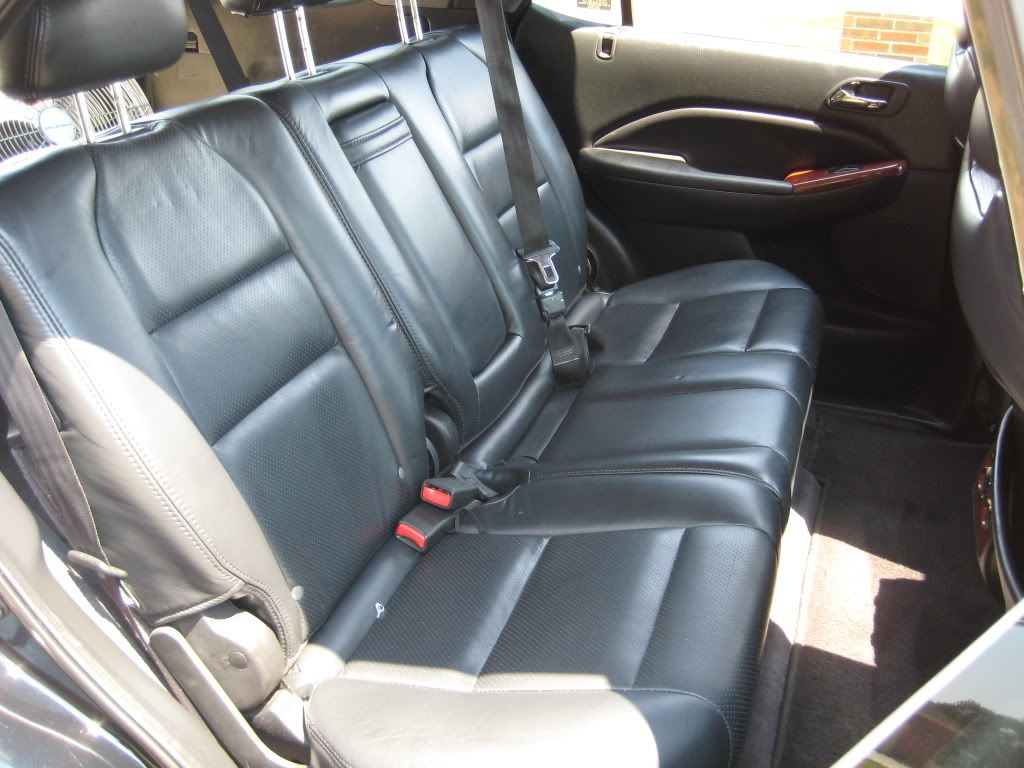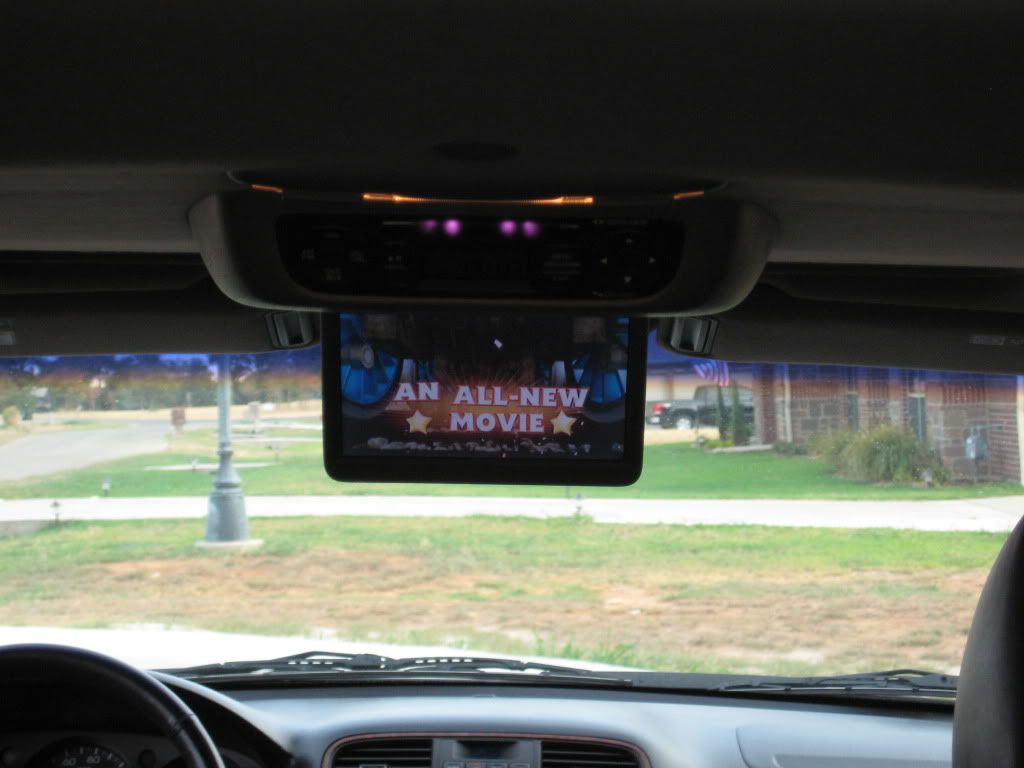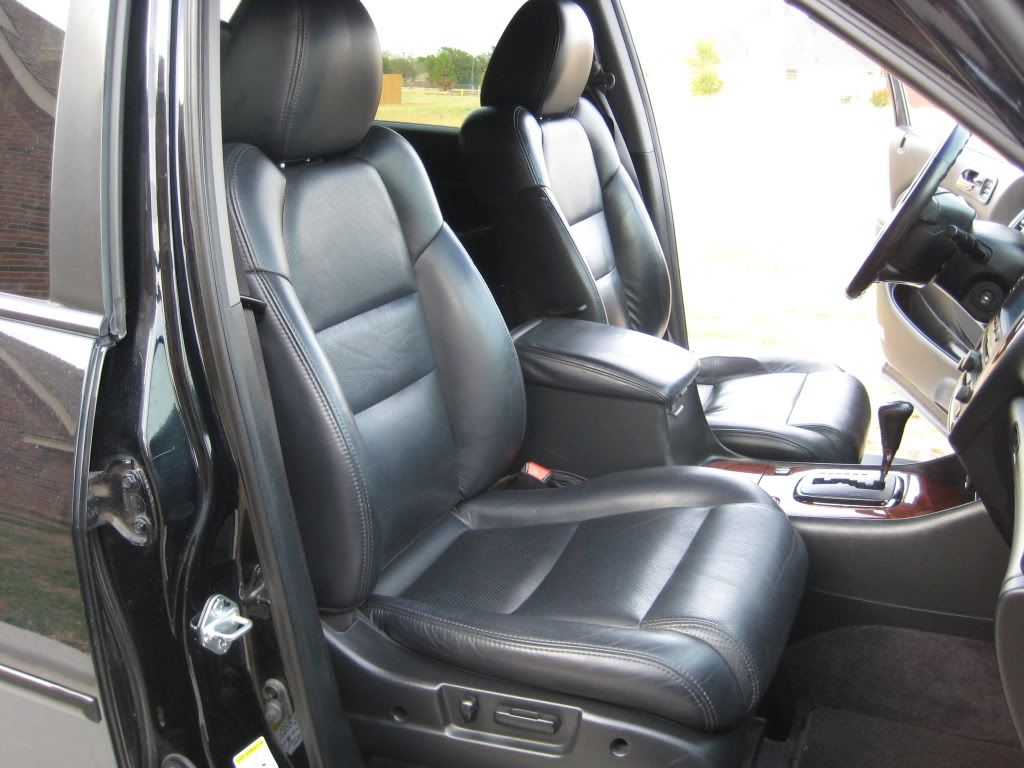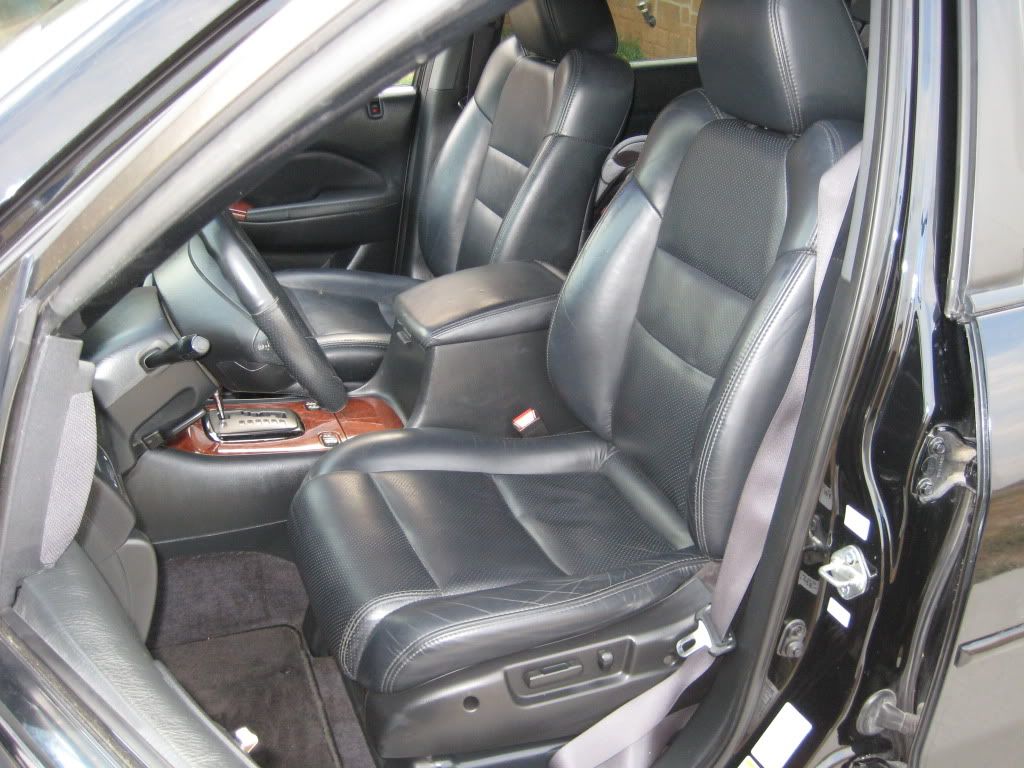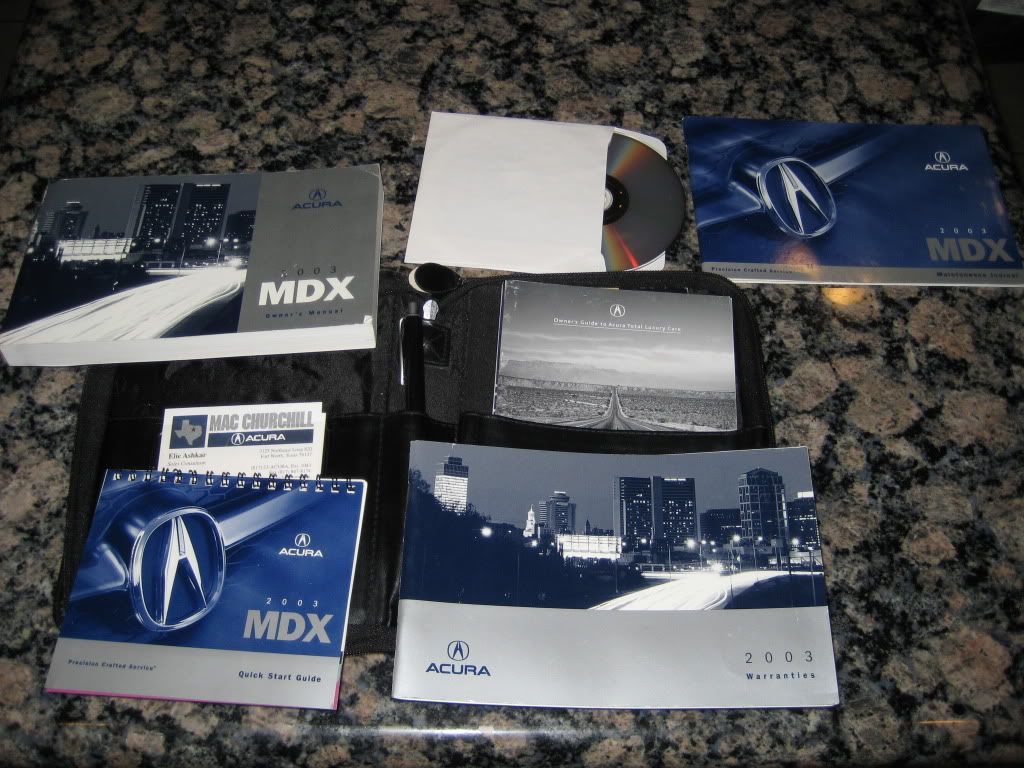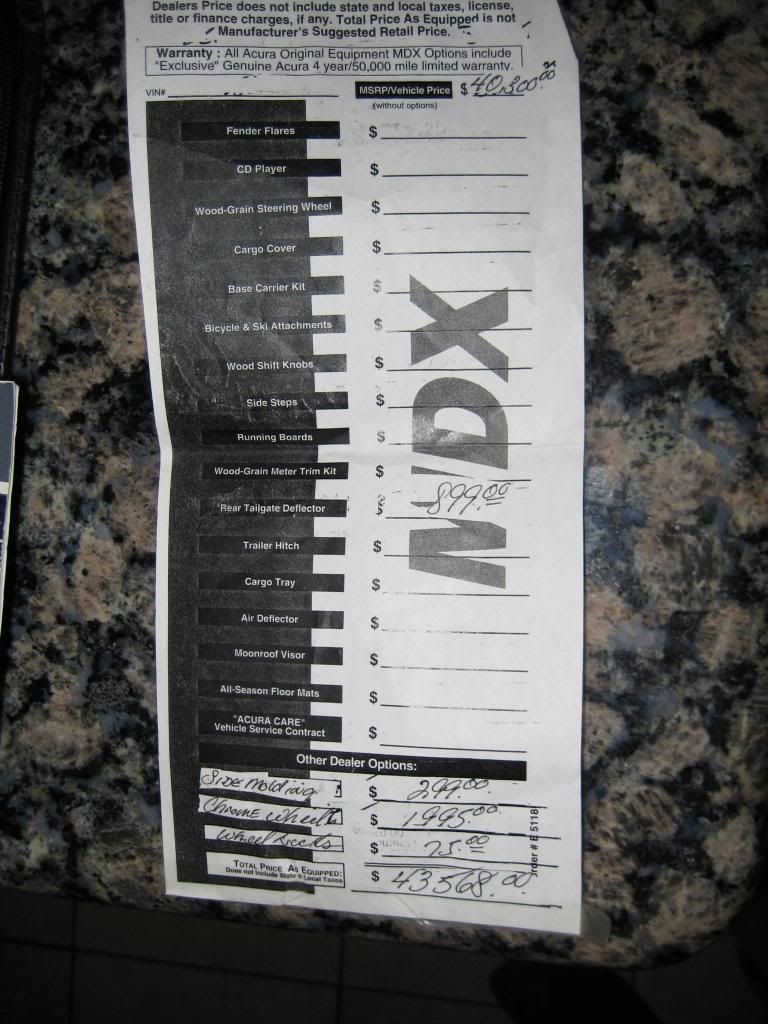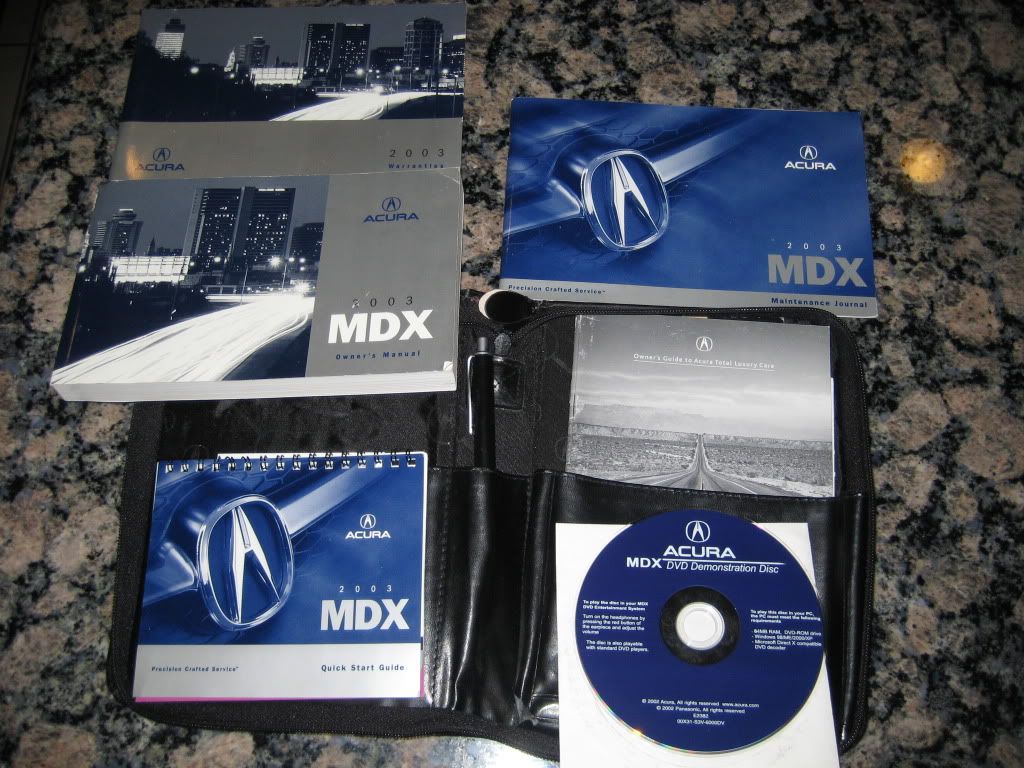 Looks to be in real good shape. GLWS!
---
08 X Sport/Ent -- Sterling Gray/Ebony
03 X Touring/RES -- Taffeta White/Saddle
02 Honda S2000 -- Berlina Black/Black
99 Acura RL -- Naples Gold Metallic/Parchment
12 Toyota Avalon Limited
12 Toyota Highlander V6
16 Lexus GS350
Registered User
Join Date: Jun 2008
Posts: 33
Bump... I am finally getting around to listing the car locally. Any interest on here, please let me know via PM.
Registered User
Join Date: Jul 2007
Location: No.Va.
Posts: 346
I have the same model, color scheme and love the ride still. You have done most of the maintainence I have done and then some with replacement of shocks and struts. GLWS of the nice ride. A smart buyer will come your way. Mine is not quite in the excellent shape but after getting a wash and detail, the look is still very good for a nearly 10 year old vehicle.
Registered User
Join Date: Jun 2008
Posts: 33